Citrus Heights Water District FAQs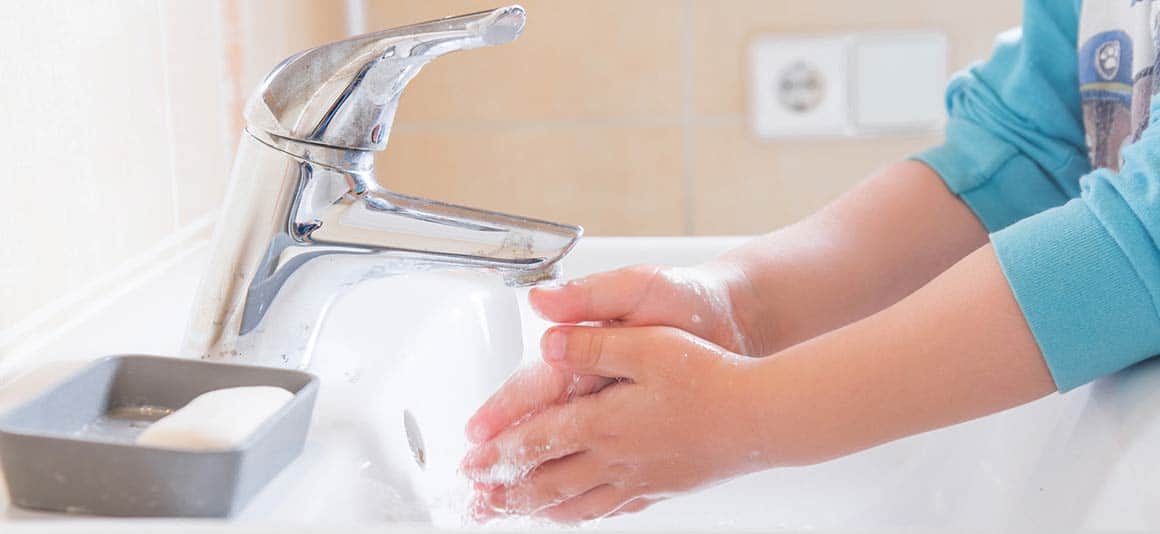 Frequently Asked Questions
Currently, California State law doesn't allow CHWD to offer a low-income rate program. Current state law, as modified by Proposition 218, requires that utilities like CHWD ensure that their expenses are funded by rate revenue as part of the cost of service. This prevents CHWD from offering a low-income rate program or Customer Assistance Program (CAP).
You are billed on a bimonthly basis. You can expect your bill around the same date every two months. For information regarding what billing schedule you are on, or for specific details on your account, please call our office at (916) 725-6873.
Bills are due and payable at the time of presentation and are delinquent if not paid by the due date printed on the bill which will be 20 days from the date the bill is prepared. CHWD must receive payment at its office by the specified due date; postmarks are not acceptable.
All customers who have not paid their bimonthly bill by the due date specified on the bill are considered delinquent. A past due notice will be mailed within 10 calendar days after the bill becomes delinquent. The full amount due, including late penalty, will be due in 15 days from the date of mailing of the past due notice.
Customers that wish to close their account with CHWD due to moving from their home are required to complete a "Closing Account Application"  form. You can complete the form online, download the form for mailing or email, come to the District Office to complete the form in person, or request that a form be mailed to you. The form ensures proper closure of your account, including providing the exact date you will no longer be living at the property so that CHWD can get a final meter reading of your water consumption for processing your final bill. CHWD also needs authorization from you in writing to discontinue water service on the date specified on the form. The forwarding address information on the form allows CHWD to mail your final bill or any refunds that may remain on the account.
If you are the new owner, please call the CHWD office at (916) 725- 6873 as soon as you know the date the property will become your responsibility. You must complete our required Application for Customer Account form online or by downloading it here and returning it to CHWD district office ASAP. This form will give CHWD the information needed to bill the property owner. NOTE: If you are the property owner and want the bills mailed to your tenants, you must complete our Owner/Tenant Agreement Application online or download it and remit the required deposit before that process can be completed. All forms can be located on the Forms page.
CHWD's office is located at 6230 Sylvan Road, Citrus Heights. It is located just east of the intersection at Greenback Lane and San Juan Avenue. You can reach CHWD by telephone at (916) 725-6873.
Citrus Heights Water District receives its treated surface water supply from Folsom Lake under a contract with the San Juan Water District.
CHWD also supplements its treated surface water supply with water from its own groundwater wells. For more information about San Juan Water District, go to  www.sjwd.org .
No, there is no fluoride added to CHWD's drinking water. For more detailed information on CHWD's drinking water, you may view the most recent Consumer Confidence Report.
CHWD water bills consist of a fixed bi-monthly service charge, which depends on the size of your meter, a fixed bi-monthly Water Main Replacement Dedicated Charge, and a charge for the quantity of water used during the billing period. Water is metered and charged in "units," with each unit equal to 100 cubic feet (about 748 gallons) of water. The charge per unit of water used is based on a water rate schedule. View a full list of CHWD water rates and charges.

SIGN UP FOR ONLINE BILL PAY TODAY!