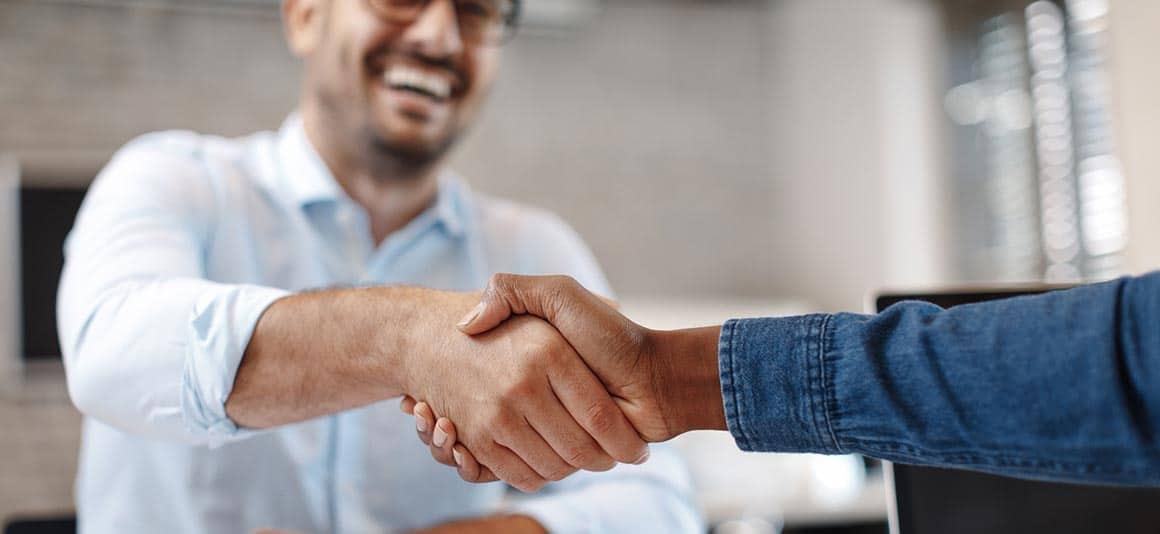 Citrus Heights Water District is committed to hiring great employees to help fulfill our mission. The District offers a positive and safe work environment that recognizes and rewards superior performance.
Applicants for employment will be considered without regard to race, color, religion, sex, national origin, age, marital or veteran status, the presence of a non-job-related mental or physical disability, or any other legally protected status.
CHWD's salary schedule is available here.
The Director of Administrative Services for the Citrus Heights Water District serves as a key member of the District's executive leadership team, serving as one of three department heads reporting to the General Manager.
The Director is responsible for supervising staff and consulting resources, and for planning, organizing, directing and reviewing the activities and operations of the Administrative Services Department, which includes customer service, finance, treasury/investment of District funds, Human Resources, Risk Management, Board Clerk, Information Technology and Communications/Public Engagement. In addition, the Director of Administrative Services coordinates assigned activities with other departments and outside agencies, along with providing highly responsible and complex administrative support to the General Manager.  Some essential duties of this position include directing, overseeing and participating in the development of CHWD's overall and the department's work plans; serving as the District Treasurer and managing the District treasury; coordinating the development and implementation of CHWD's Annual Strategic Planning Update; and developing, managing, implementing, and evaluating the District's human resources program.
The ideal candidate for the position of Director of Administrative Services will have a strong background in public finance management and budget development, demonstrated experience in organizational leadership, the ability to analyze workloads across staff and address issues proactively, and a keen focus on strategic planning along with a creative mindset.
QUALIFICATIONS
Any combination of training and experience that would provide the required knowledge, skills, and abilities is qualifying. A typical way to obtain the required qualifications would be:
Education: A Bachelor's degree from an accredited college or university with major coursework in accounting, public administration or a related field.  A Master's degree is preferred.
Experience: Eight years of increasingly responsible experience in finance and/or local government internal operations; including three years of administrative and management responsibility.
COMPENSATION AND BENEFITS
The salary range for the Director of Administrative Services is up to $193,127, depending on qualifications. In addition, subject to Board direction/approval, District salaries are reviewed annually for a Cost-of-Living Adjustment (COLA). Retirement is provided through CalPERS. Classic CalPERS members are eligible for 2% @ 55 formula, while PEPRA members are 2% @ 62. Employee pays the employee portion. Optional enrollment in a pre-tax payroll-deducted 457 plan is available and the District offers a 3% employer match, based on annual limits as established by the IRS.
The District also offers a competitive and attractive executive benefits package that includes an innovative Pay for Performance system which is in conjunction with the annual employee performance evaluation. Based on an employee's performance rating, both merit adjustments and one-time rewards and recognition amounts may be awarded. A .pdf summary of the program is available here: CHWD - Pay for Performance. 
The District also provides medical, dental and vision insurance, observes a 4/40 work schedule, offers generous leave benefits and paid days off between the Christmas and New Year's holidays, and a District vehicle. 
Interested candidates are encouraged to review the detailed recruitment brochure for additional benefit information.
RECRUITMENT PROCESS
This recruitment will be handled with strict confidentiality. Confidential inquiries are welcomed to Bryan Noblett or Greg Nelson at (916) 550-4100. References will not be contacted until mutual interest has been established.
Interested candidates are encouraged to review the detailed recruitment brochure and apply at www.mosaicpublic.com/career/2243-director-of-administrative-services.
Apply immediately, as this recruitment will close once a sufficiently strong candidate pool has been established.
The Citrus Heights Water District is an Equal Opportunity Employer.

SIGN UP FOR ONLINE BILL PAY TODAY!