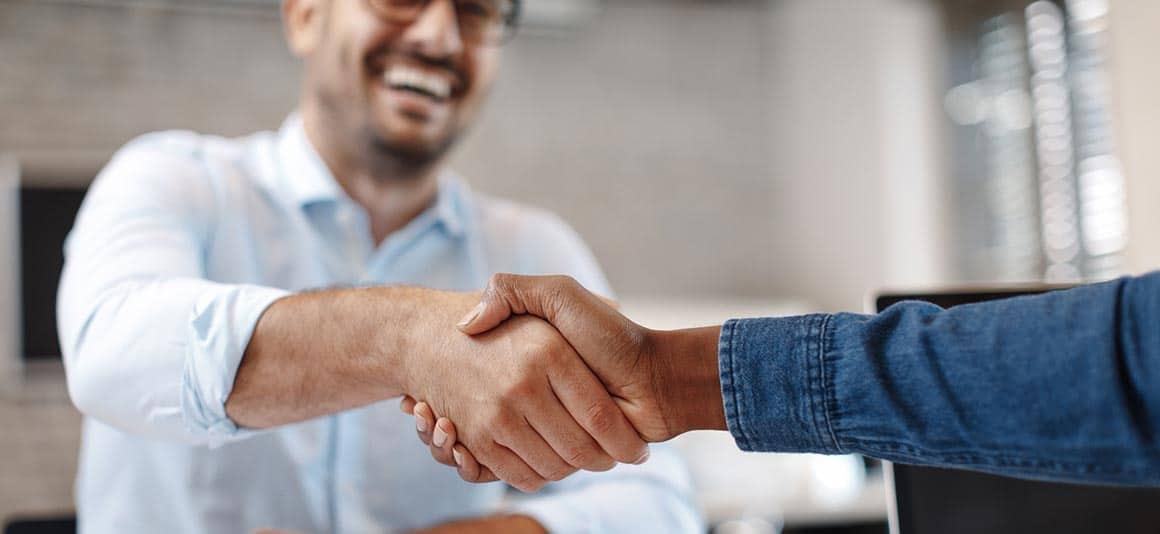 Citrus Heights Water District is committed to hiring great employees to help fulfill our mission. The District offers a positive and safe work environment that recognizes and rewards superior performance.
Applicants for employment will be considered without regard to race, color, religion, sex, national origin, age, marital or veteran status, the presence of a non-job-related mental or physical disability, or any other legally protected status.
Assistant Civil Engineer is the entry-level in the professional engineering series for those that possess registration as a Professional Civil Engineer. This class is distinguished from other roles in the series by the performance of the more routine tasks and duties. Employees at this level are not expected to perform with the same level of independence of direction and judgment on matters allocated to the Associate Civil Engineer.
Associate Civil Engineer is the journey-level class in the professional series and is distinguished from the Assistant level by the assignment of the full range of duties. Employees at this level receive only occasional instruction or assistance. Positions in this class are flexibly staffed and are normally filled by advancement from the Assistant Civil Engineer level.
The ideal candidate will:
Have a civil engineering background, strong analytical skills when engaging in work and providing recommendations regarding best practices
Have knowledge of principles and practices of civil engineering, project management, and a thorough understanding of applicable state, federal, and local laws, codes, regulations, and procedures.
Have experience in the reviewing, processing, and approving plans and maps for public and private development and infrastructure projects.
Be an individual who is accountable, ethical, self-motivated, friendly, adaptable, and comfortable working in a dynamic and team-oriented environment.
Be detail-oriented with exceptional organizational skills to perform the essential job functions.
Have excellent verbal and written communication skills, communicating in an approachable and responsive manner.
Use multiple channels to build transparency; with writing capabilities to compose reports, correspondence, and other documents and presentation.
Collaborate effectively with stakeholders and leverage available resources to provide exceptional customer service.
Have a strong work ethic with the ability to establish and maintain positive and cooperative working relationships both internally and externally.
Have demonstrated experience in producing independent research, compiling data and information, analyzing, organizing, and implementing initiatives, and maintaining confidentiality.
This position will remain open until filled. The first review of applications is scheduled to take place September 22, 2022. Apply here.

SIGN UP FOR ONLINE BILL PAY TODAY!