late fee for past dues
Citrus Heights Water District will be reinstating the 5% Late Fee for Past Due balances starting January 1, 2024.
Online Bill Pay – It's Easy and Convenient.
Set up an account for online bill pay or log in to your account to pay your bill online. Set up is free and easy.
A lot goes into ensuring that CHWD customers have a safe, clean and reliable water supply. Our "Behind the Tap" video series provides water efficiency tips, behind-the-scenes looks at CHWD's operations, and community and customer service outreach. View the Behind the Tap video series on the District's YouTube channel.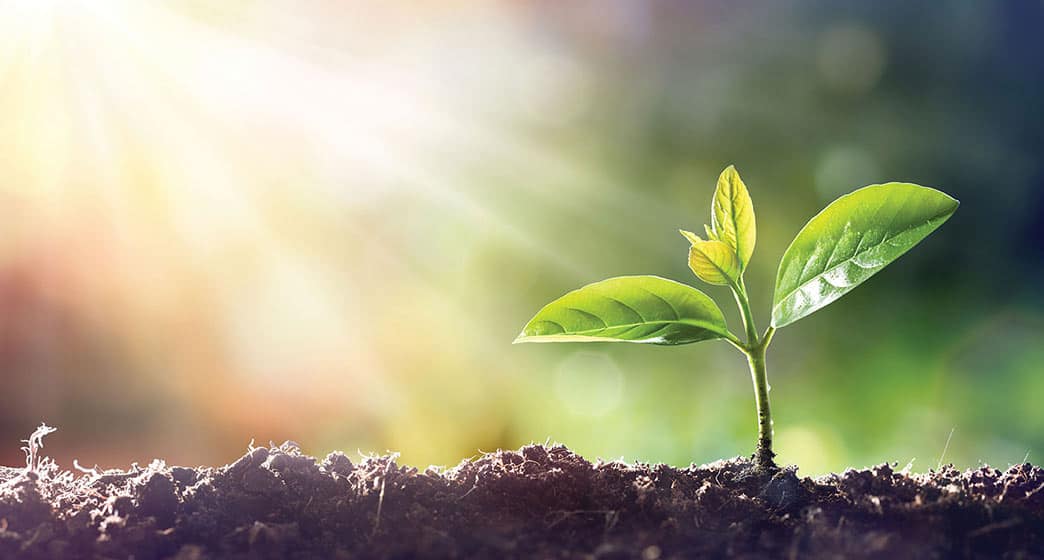 Water efficiency matters for CHWD's community. CHWD offers tips, WaterSmart classes and rebate programs to help you improve your efficiency – saving water and saving you money. If you missed our previous WaterSmart classes, visit our online library here.
To assist customers in conserving water and protecting property, CHWD provides rebates for the purchase and installation of pressure reducing valves and ultra-low flush (ULF) toilets. CHWD also offers a $50-$75 rebate, subject to available funding, for the purchase of a high-efficiency clothes washer.
Stay informed about CHWD developments and projects. Sign-up for our emailed newsletters.
Customer Advisory Committee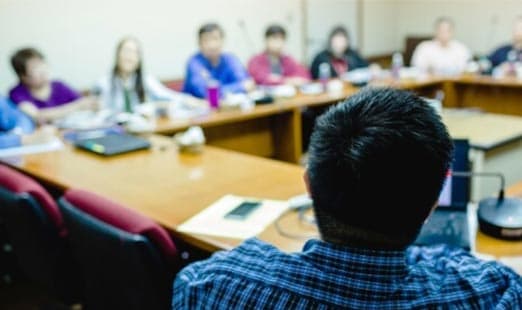 The Customer Advisory Committee (CAC) ensures community input is considered in plans to reinvest in CHWD's water system's infrastructure. Join the CAC to help shape the future of water in the community.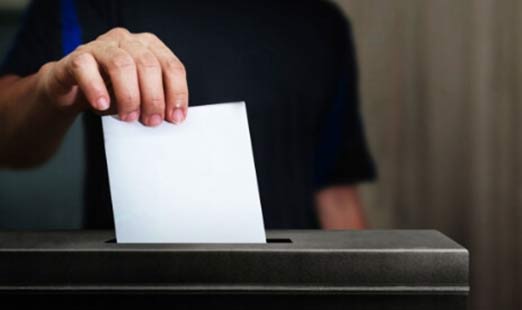 CHWD is guided by a dedicated Board of Directors. Regular Board Meetings are held on the third Wednesday of each month at the District office and via Zoom.
Providing the Community with
Quality Water Services for 100 Years
Citrus Heights Water District (CHWD) has served the community since 1920. It is a water purveyor to about 67,000 people in portions of Citrus Heights, Fair Oaks, Orangevale, Carmichael and Roseville. The CHWD service area consists of 12.8 square-miles of service line with about 19,590 service connections. CHWD is guided by a dedicated Board of Directors.
We invite your involvement!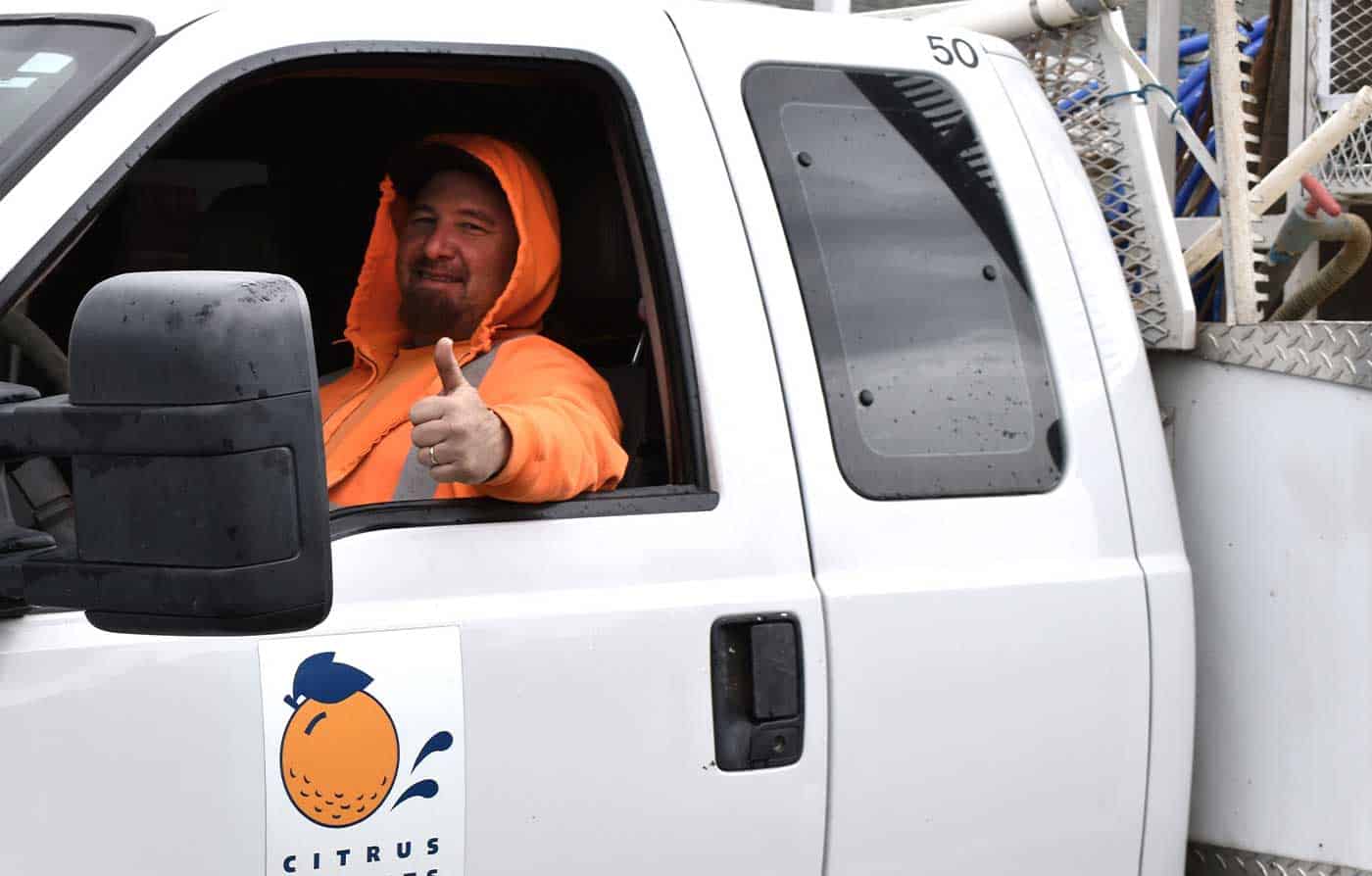 SIGN UP FOR ONLINE BILL PAY TODAY!